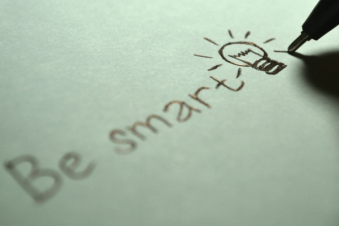 Harnessing Neuroplasticity to Improve Our Lives

Posted March 24, 2016
There are plenty of brain training apps on the market these days, claiming that the games the use will improve your memory, your problem solving ability, or some other aspect of yo ...
6 Habits To Improve Your Memory and Boost Your Brain Health

Posted December 3, 2015
We are the sum of our experiences. Thanks to neuroplasticity, a relatively recent discovery, our brains change and adapt constantly. With every thought, action, or experience from ...