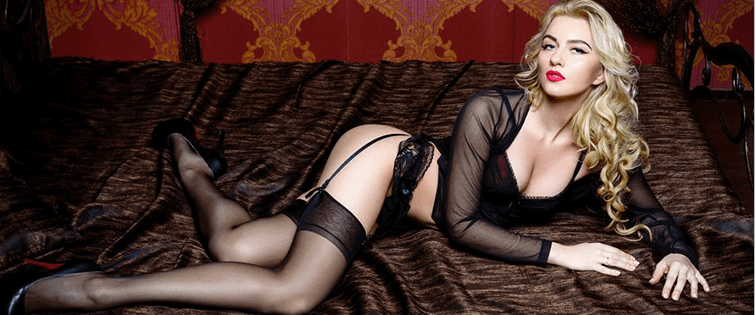 How to Buy the Perfect Fitting Dress Shirt

Posted November 3, 2008
The hallmark of a perfect shirt usually isn't its style, color, or material. What makes a shirt perfect is the way that it fits your particular body. If you take a quick stro ...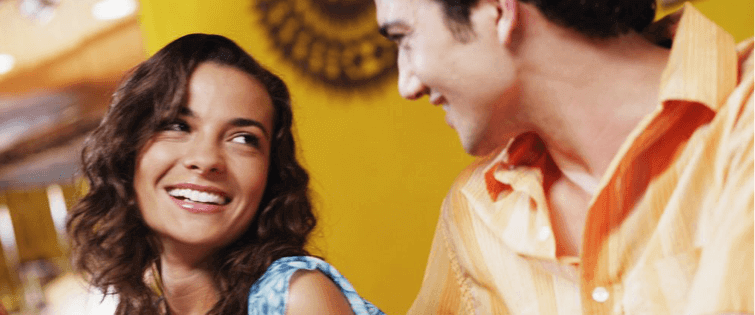 How to Wear a Blazer with Jeans

Posted October 24, 2008
I was contemplating wearing the blazer/jeans combination out to my Homecoming festivities I'm heading to tonight at my old University. I've never been a big blazer guy ...