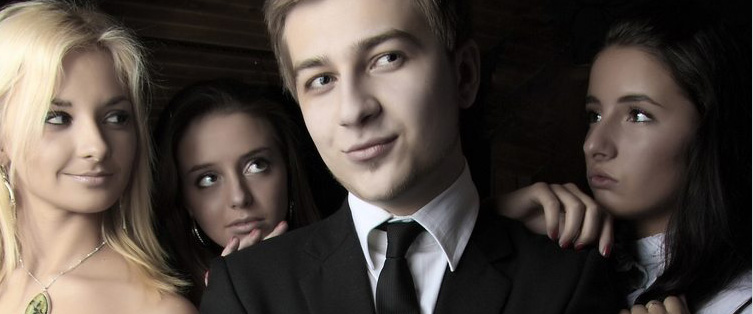 Posted December 11, 2008
There's always an excuse to wear a hoodie Winter rocks for a few reasons… Football, Skiing , Work Holiday Parties, and Winter Clothing!! The one good thing about the co ...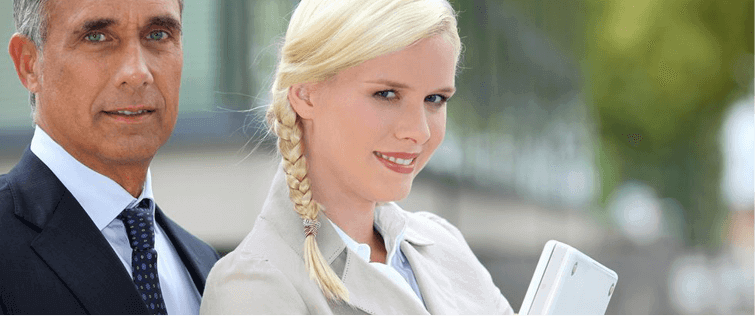 Posted November 21, 2008
The coolest T-shirts I've ever bought have come from the salvation army. There is just something genuine about buying a vintage t-shirt that is actually vintage. Most stores ...