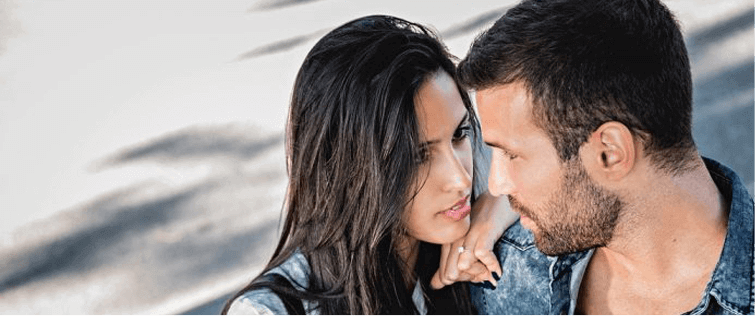 The Secrets of Choosing The Perfect Cologne

Posted February 24, 2009
How to Choose a Good Cologne A good cologne, signature to you, is like an accessory; one of the few things that can define a man, compliment the person, and express your style. Th ...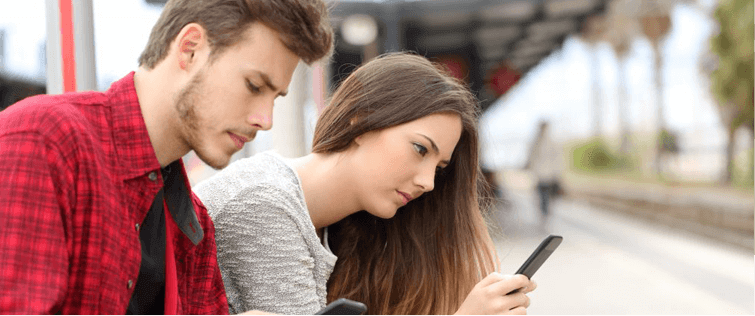 Posted February 11, 2009
Embrace the Freedom of Design You\'re not going to find the perfect shirt in Macy\'s. But you might just be able to design your own at Shirts My Way.  Just came across this ...