Must-Read: Alcohol Can Sink Your Boys

Posted October 8, 2014
Here's the thing about alcohol: It's poison. Whenever you drink it, you're basically poisoning your body. Which doesn't mean that it's not great or fu ...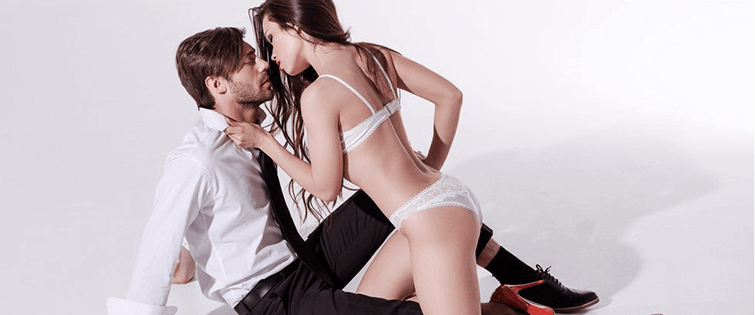 Must-Read: The Women of Men's Health

Posted September 3, 2014
We spend a lot of time linking to Men's Health around these parts. And for good reason. They're one of the best sources of information on how to do the cold, hard work ...