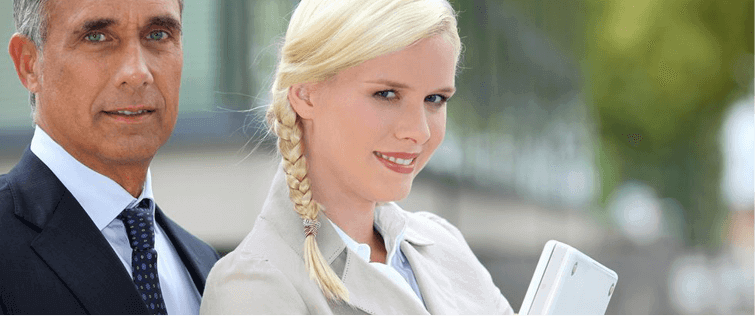 How Unconscious Beliefs Limit Your Success

Posted October 31, 2011
The primary obstacle to being good with women is simply fear. It's the feeling of anxiety before approaching her, and then the milder, yet underlying fear of expressing yourself ...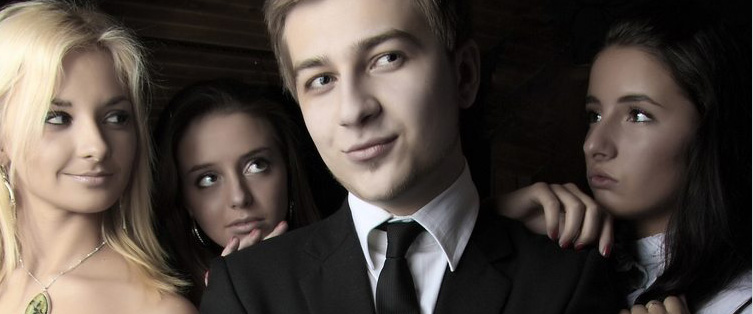 The 31 Psyhological Triggers That Guide Human Behavior

Posted January 20, 2009
The 31 Psychological Triggers I've been reading a book by Joseph Sugarman on advertising. He spends an entire chapter on the psychological triggers that move people to take a ...