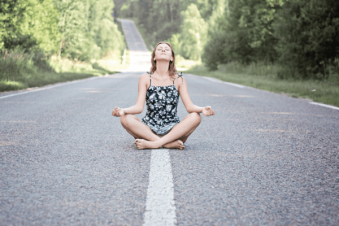 Mindfulness Meditation Offers Relief For Back Pain

Posted April 18, 2016
People all around the world are coming to terms with the many benefits that meditation offers. Mindfulness in particular has gone from temples to research labs and businesses. The ...
6 Habits To Improve Your Memory and Boost Your Brain Health

Posted December 3, 2015
We are the sum of our experiences. Thanks to neuroplasticity, a relatively recent discovery, our brains change and adapt constantly. With every thought, action, or experience from ...