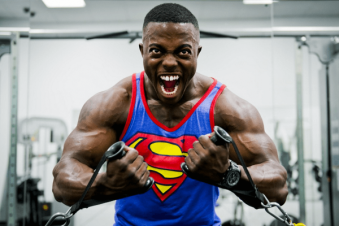 Bigger Biceps May Benefit Your Heart

Posted June 13, 2016
Biceps, we'd all like a good pair, not just for how they look, but also because of how they feel and how useful they are. Given their importance it's no wonder that the ...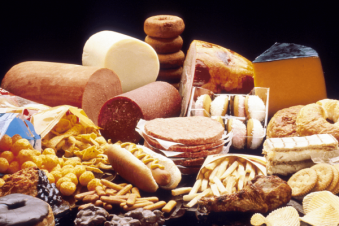 Simple Ways for Skinny Guys to Eat More

Posted June 9, 2016
Every body is unique. Some of us are naturally big, eating well and dieting don't get us below a certain weight. Others are naturally skinny, and it doesn't seem to mat ...