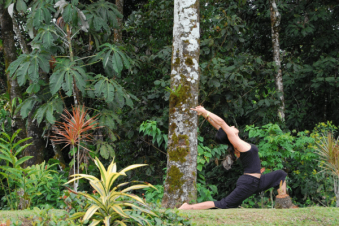 Why Yoga Isn't Useful for Most Performance Athletes

Posted March 7, 2016
More people are getting into yoga, and that might be a good thing. For most people it likely works wonders for mobility and flexibility, helping to keep us fit and healthy espec ...

Posted December 25, 2015
The fit man's guide to dressing well Mass produced clothing often does not do justice to men who work on their physiques. These tips for muscular guys will help you make the righ ...