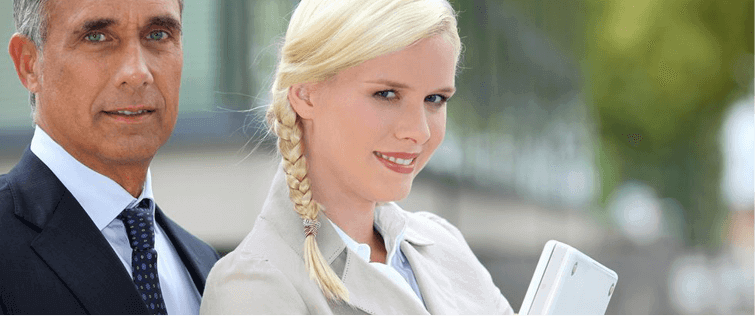 New York Fashion Week Coverage Men Spring 2010

Posted September 22, 2009
Ah fashion week. New York fashion week – specifically, Mercedes Benz Fashion Week is one of the most exciting times of the year. During this time fashion editors, designers, m ...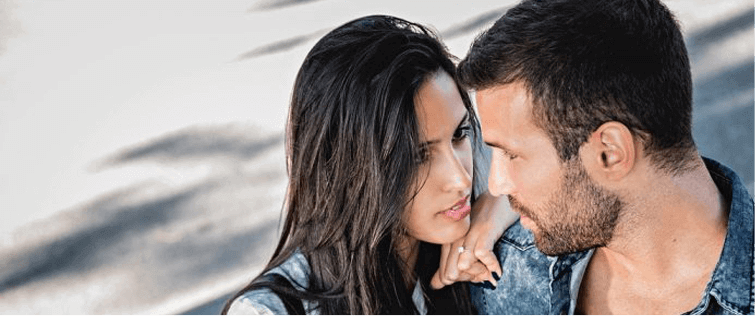 Daytime Dating in New York: The Preparation

Posted May 8, 2009
When I first started out in the dating or \"pick up artist\" community, I just wanted to get laid more, be able to attract beautiful women and have more choice. But everything evol ...