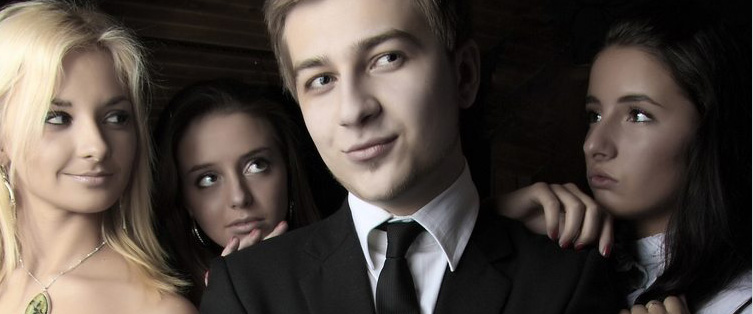 New York Fashion Week Coverage Men Spring 2010

Posted September 22, 2009
Ah fashion week. New York fashion week – specifically, Mercedes Benz Fashion Week is one of the most exciting times of the year. During this time fashion editors, designers, mode ...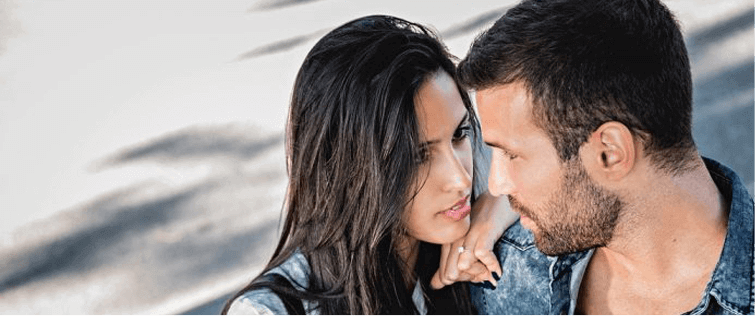 Rad Art-Watch: Marco Brambilla's "Civilization"

Posted June 22, 2009
So this is how the not-so-lazy among us occupy their time! The video installation is currently playing on a non-stop loop in the elevators of The Standard Hotel in New York, New Yo ...