Posted November 21, 2014
Be commander-in-chief of your sense of style. Looking sharp is part of President Barack Obama's job- he'd never have managed to win an election in an ill-fitting suit. Whether ...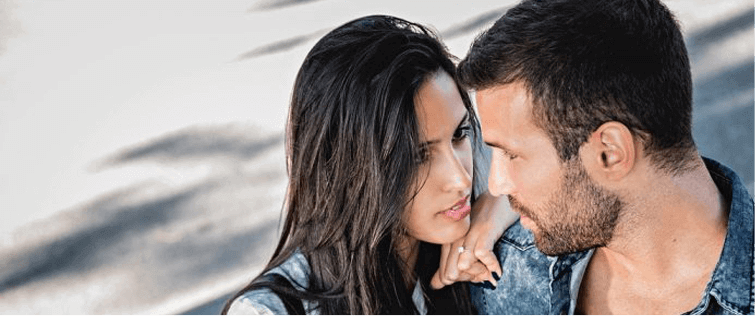 Looks Like Obama's Grin Practice Has Paid Off

Posted October 9, 2009
We don't discuss much politics in these parts, and for good reason: We don't need anyone to get all hot-and-bothered because they feel their lying liar of a politician is bette ...