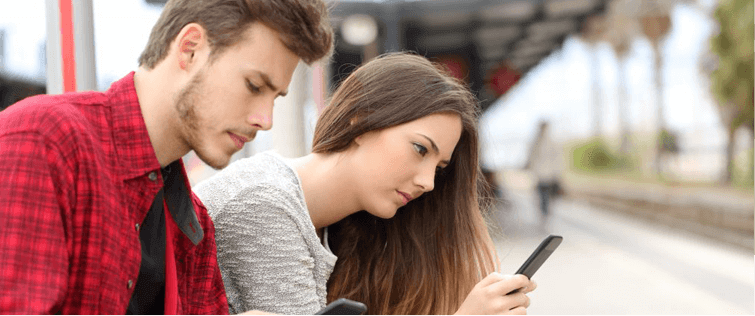 Posted October 14, 2011
I?m not a bike messenger, construction worker, waiter or janitor. I don?t lift heavy objects nor am I on my feet all day long. I used to be, but that was before I started working f ...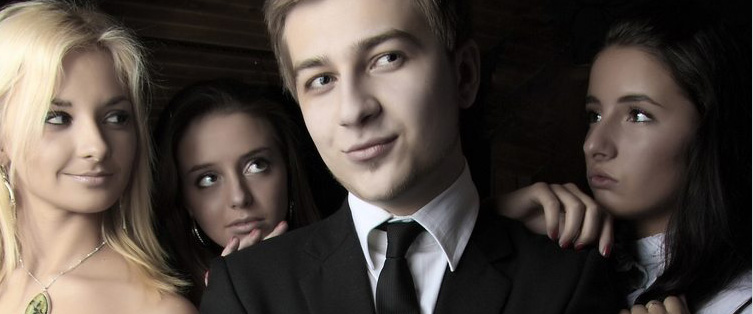 Job Hunting: Employ Your Resources

Posted July 25, 2011
Let?s face it, job hunting sucks. If you\'re not independently wealthy or satisfied with squatting, then guess what? It?s time to hit it and bring in some steady income. It?s time ...