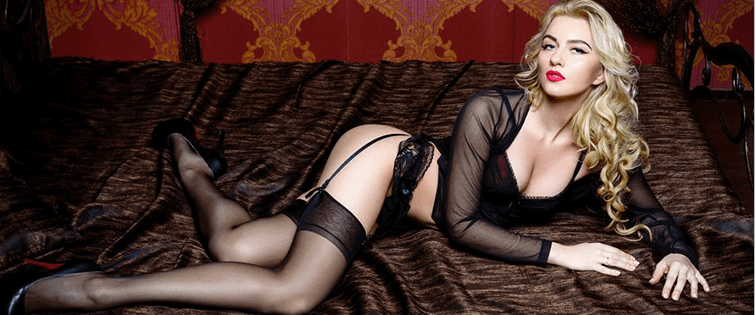 Must-Read: How to Get the One-Night Stand

Posted February 26, 2014
One-night stands get a bad rap. Sure, they can be some of the worst events you can ever think of, especially if they end up happening with a person that you REALLY shouldn't ...

Posted September 6, 2012
One Night stands are good fun. I personally like them because you take a girl from hello to sex in a couple of hours and this really makes you feel like you?ve got game. Truth is, ...