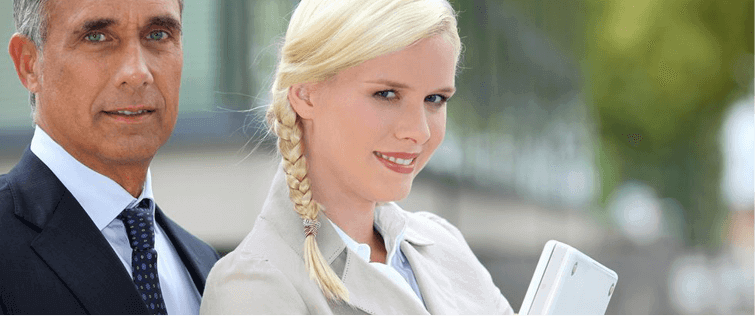 Must-Read: Sex Moves She'll Love

Posted October 1, 2012
As we've said again and again and again around these parts, sex is awesome. It really is. We love having it. But one of the tricks that we've learned through our many y ...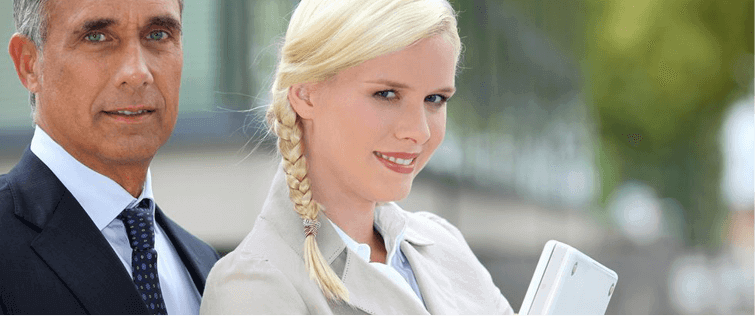 Must-Read: How To Know If She'll Orgasm

Posted July 18, 2011
We spend a lot of time here talking about how to give women orgasms. And rightfully so. It's the best way to get a woman to have sex with you more than once. (It's not ...