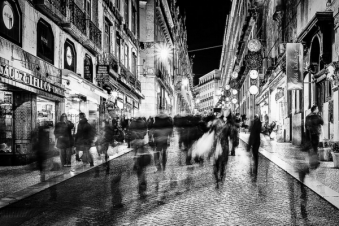 Posted February 22, 2016
Who said you need a gym membership to get fit? Well, they were wrong. While gyms can offer many great benefits, there is no good reason that you can\'t get yourself in shape us ...
4 Tips for Building Your Own Bodyweight Training Program

Posted July 13, 2015
Most of us wouldn\'t complain about a gym membership, in fact most of us likely have one, but if we don\'t are we relegated to being unfit? No, of course not, there are plenty ...