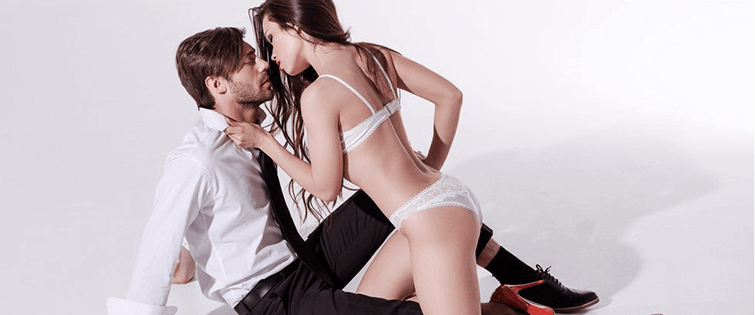 Vintage Belt Buckles Make Great Peacocking Gear

Posted September 16, 2008
I've always been one to embrace a more toned down version of "peacocking," a term made famous from Mystery, of Vh1's The Pick Up Artist. For me, less is mor ...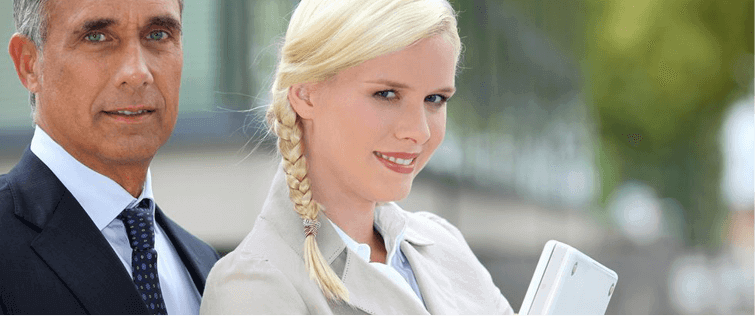 Super Tuesday Sale at Busted Tees

Posted February 5, 2008
Busted Tees is one of the few T-shirt companies I enjoy checking out. They always have new original shirts. They've already got an 18-1 Patriot shirt out. Today they are havi ...