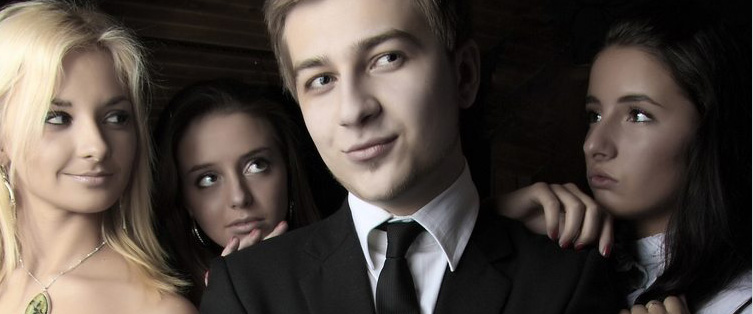 Vintage Belt Buckles Make Great Peacocking Gear

Posted September 16, 2008
I\'ve always been one to embrace a more toned down version of \"peacocking,\" a term made famous from Mystery, of Vh1\'s The Pick Up Artist. For me, less is more, has always bee ...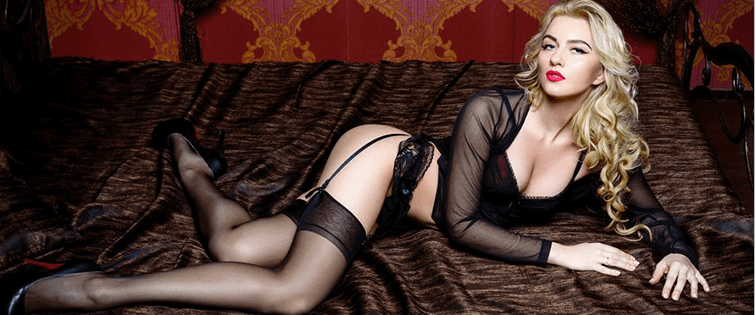 James Bond's Got Nothing on You

Posted September 13, 2007
Just came across this Home Theatre Watch and thougth it would make for one great bar/club prop... not mention its a cool ass watch to own. It\'ll take the boredom out of waiting ...