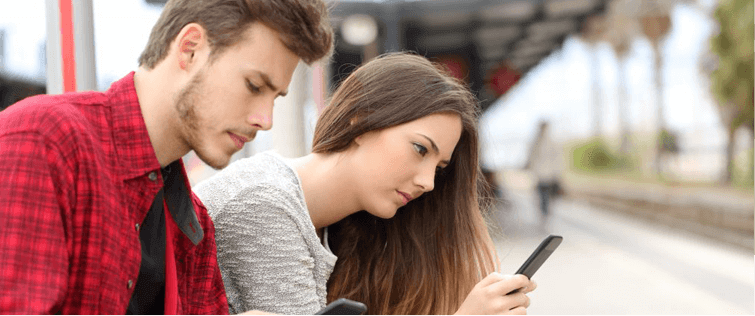 Best College Clubs For Mingling, Meeting Women, and Increasing Your Social Presence on Campus

Posted April 21, 2009
What College Clubs to Join to Meet Girls I've previously written an article about the pros and cons of joining a fraternity during your time on campus.? While I think that th ...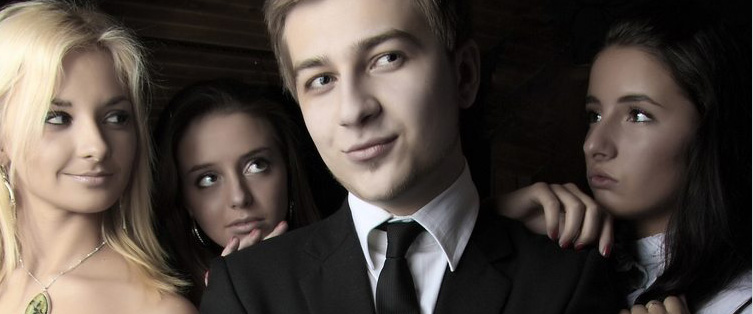 Posted November 10, 2008
Hahaha I joined this Meetup.com newly single mailing list a few years back. About once a week I get an email for some new meetup group in New York or New Jersey. Most of them are a ...