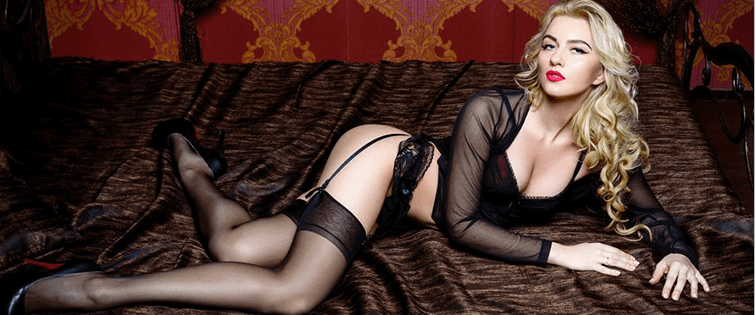 TSB Labs: Underground Dating Seminar

Posted September 29, 2009
Ever since meeting Brad P at the Super Conference last year in Los Angeles I have been devouring everything this guy has ever created. It was apparent within five minutes of watchi ...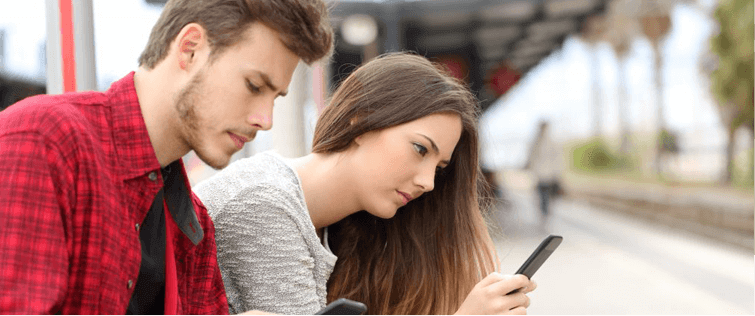 TSB Labs: Inventing New Mountain Dew Flavors

Posted August 12, 2009
Last Monday TSB was invited out to Mountain Dew's Flavor unveiling party. I vaguely recall a brief conversation with some of Mountain Dew's flavor scientists. As Mike S ...