Posted August 17, 2015
Scientists have been trying to figure out sleep for quite some time. Just what are the benefits and why do they exist? Why is it that people can't stay awake all the time and ...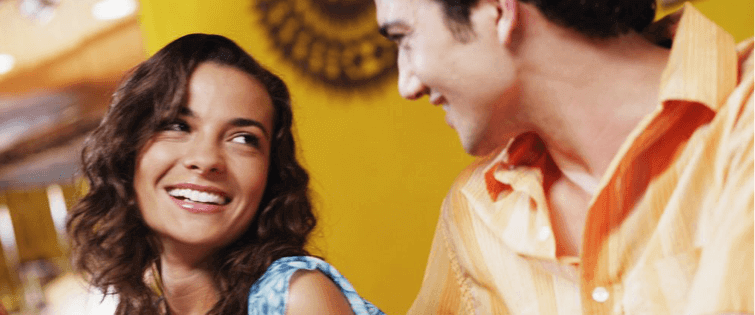 Watch This Epic Video Game Tribute by the OSU Marching Band

Posted October 11, 2012
And I thought it was impressive when I beat "Super Mario World" at age 8. The Ohio State University marching band recently paid tribute to video games in an awesome halftime sh ...