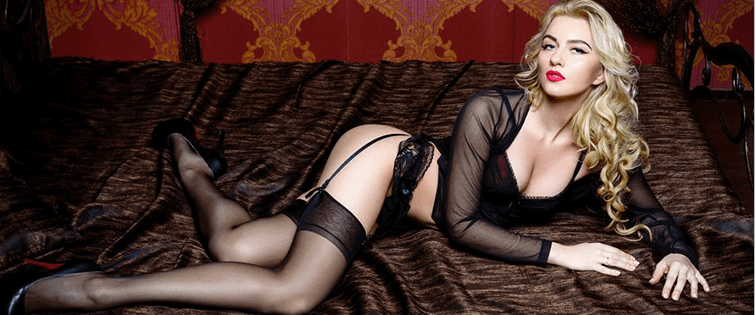 Watch This Epic Video Game Tribute by the OSU Marching Band

Posted October 11, 2012
And I thought it was impressive when I beat ?Super Mario World? at age 8. The Ohio State University marching band recently paid tribute to video games in an awesome halftime show p ...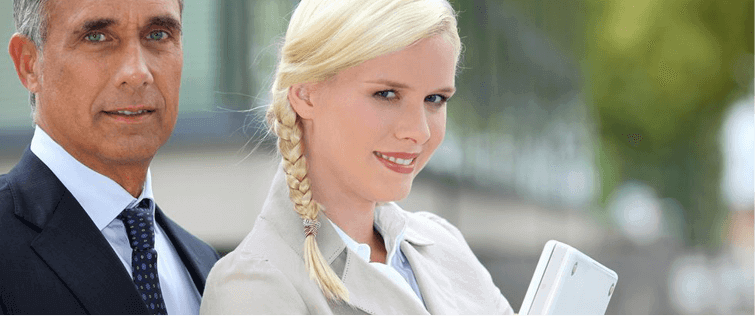 A (Possibly) Hot Video of Lady Gaga?

Posted February 25, 2011
So, this video has been making the rounds, and we still don't know how we quite feel about it: On the one hand, it stars Lady Gaga, who has never been one of our go-to folks ...