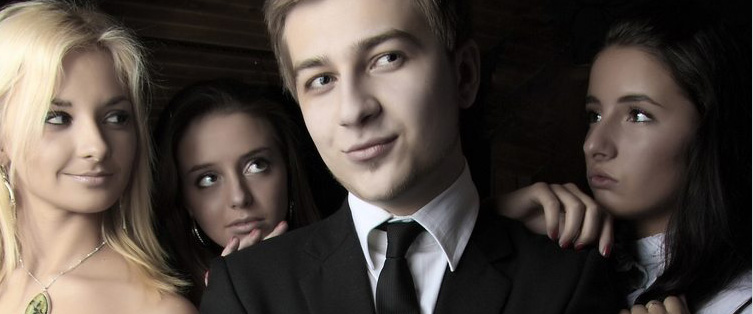 Posted December 30, 2005
Here is a great Derek Vitalio, author of Non Verbal Sexual Cueing, article on learning from mistakes and practicing for perfection. Oftentimes, we are our own worst enemies. We nee ...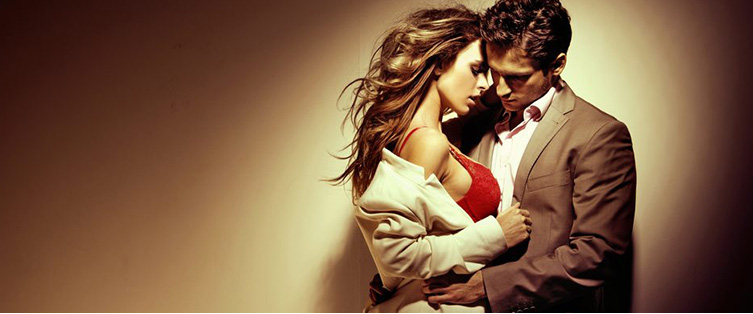 Body Language Clues She is Interested

Posted December 27, 2005
Here is some more great free seduction advice on reading a girl's body language. BODY LANGUAGE Doesn't matter whether she is interested in you, you'll make her in ...