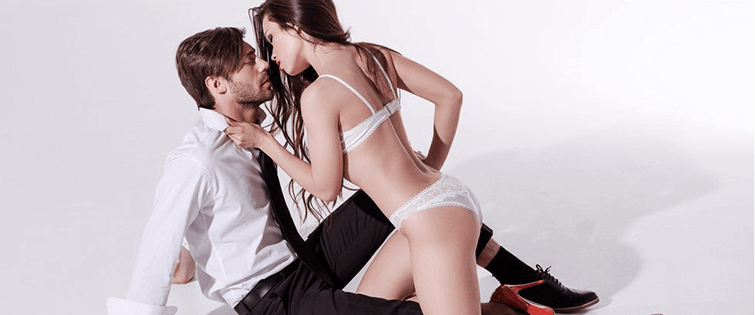 How to Get Your Girl to Shed Some Pounds

Posted June 27, 2006
Get Your Girlfriend to lose weigh One of the most difficult things to do is tell your women that she's packing on the pounds. It happens to the best of them. But it is rightf ...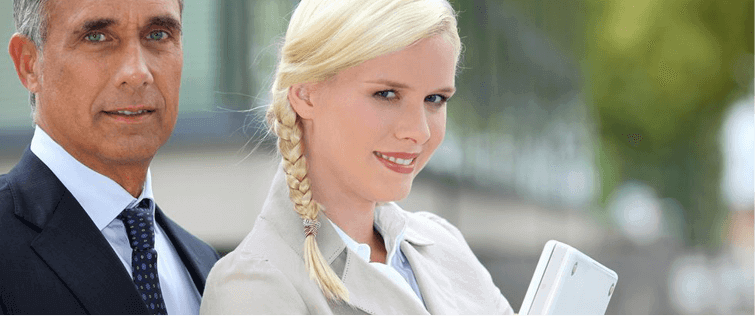 Neil Strauss's Top 10 PickUp Methods

Posted June 26, 2006
10 Pickup Tips from Neil Strauss Number 10: Smile when you walk into a room See the group with the target and follow the three-second rule. Do not hesitate — approach instant ...