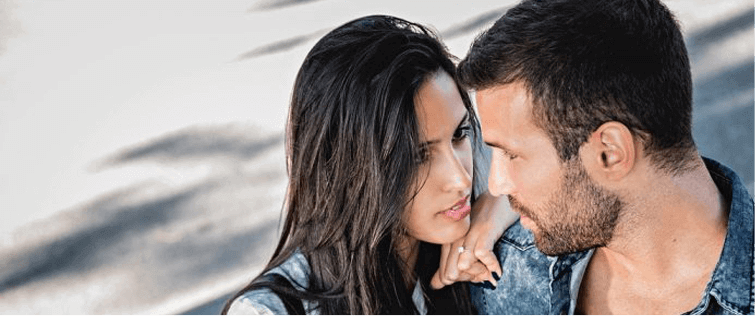 Posted April 30, 2007
Here is a good newsletter i recieved from Stephen Nash. His ebook is one of the few new ones to come out recently that had anything new to say.How to get a girlfriend is a destined ...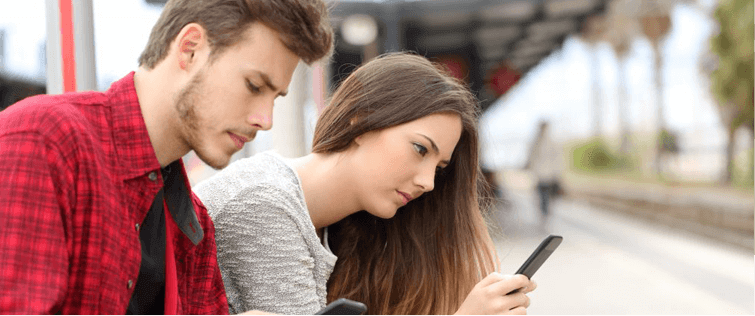 Posted April 29, 2007
Lately it seems I've been getting a little embarrassed to tell people that I have a seduction related website. And not the way I used to get embarrassed… you know, need ...