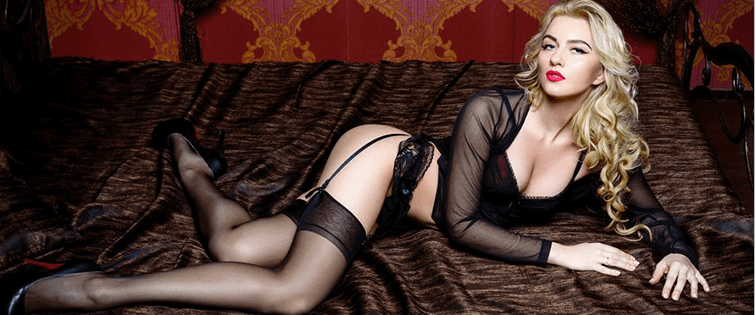 Posted May 30, 2008
I've been reading Roosh V's amazing book Bang recently and in it, he tells the story of his all time worst rejection.  I don't think that anyone can top Roosh ...
read more
23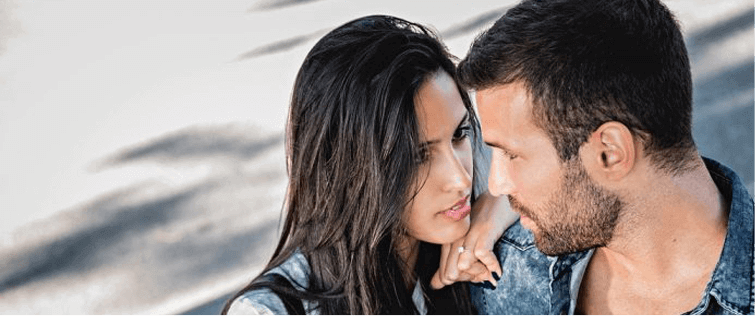 Badboy on 'Creating Deep and Wide Rapport'

Posted May 29, 2008
haven't posted anything by Badboy in awhile but thought that this email I got from him was worth reposting. It seems that once aspiring pick up artists get comfortable openin ...