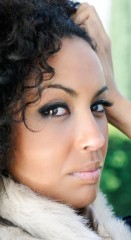 As the 2008 Football season continues to unfold lets revisit some themes.
The bad teams are getting worse and we can see Seattle, Detroit, St Louis, KC and Cincy sinking lower every week.
Iad love for some of you who I havenat heard from to reach out via email and let me know if some of my waiver wire/ trade suggestions have helped your team: fantasyfootballweapon@gmail.com
Reflecting back on week 1, I suggested trading Willie Parker and Eddie Royal while they were HOT and you could have named your price.
Always look to take advantage of impatient owners like I advised last week. I said Andre Johnson and Roy Williams were due. You read it here!
Steve Slaton (who I drafted for all my teams) is paying big dividends!
My Cheat sheets had Drew Brees as the top QB in football before Tom Brady's injury.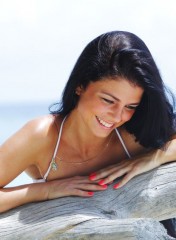 I picked TO over Randy Moss and I picked up Meachem and Bryant Johnson so cheap on draft day that if they donat score another point, Iave been paid for all my due diligence done over the summer.
I even changed my lineup and started Deangelo Williams as I tailgated at Giants Stadium on Sunday morning Td's later he helped me to crush my opponent.
I love that song and I hope that some of my commentary will help you be better fantasy players.
Keep in mind that if you don't want to go it alone that I can help you from Draft Day to the Superbowl during the 2009 season by signing up for my site www.fantasyfootballweapon.com
This week's waiver wire is pretty slim aside from one week fixes so aside from possibly JP Losman and Kyle Orton as QB fill ins, I'm staying pretty static as far as acquisitions.
Good Luck to all!!
Copyright 2008 FFW LLC Subject to Terms and Conditions.