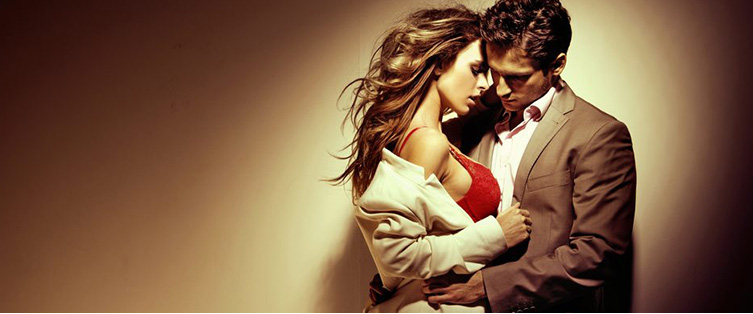 Custom Make a Girlfriend for Your iPhone

Posted January 30, 2009
Need a girlfriend? If you've got an iphone you can create one for yourself. I can tell you something, I've got a girlfriend… and you don't want one.  The l ...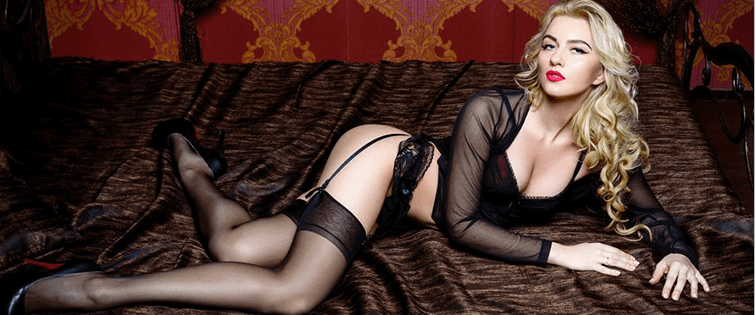 Nikita Lynn Is Making Some Guy Very Lucky

Posted January 30, 2009
The Hot Links More pics of Nikita Lynn (Uncoached) Match Super Bowlers to their hot girlfriends and win a prize– (The World of Issac) Christina Reys, is some old fashioned Fi ...