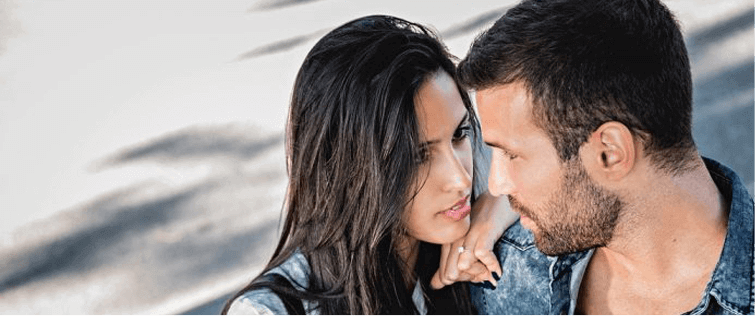 Best Weekend Reading From Around the Web

Posted September 26, 2009
For all the guys who have been asking when AFC Adam Lyons would update his bootcamp schedule.. here is a list of his new dates.  I highly suggest checking one of  them out. Only ...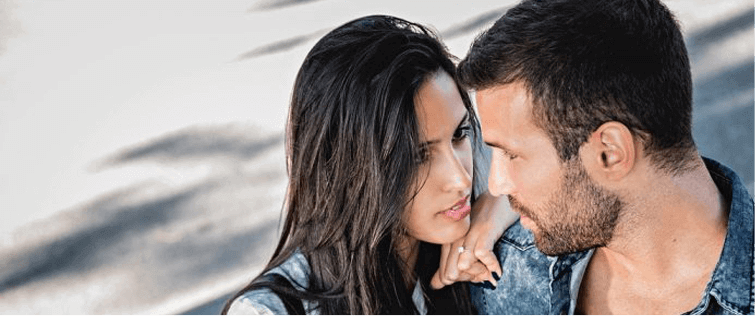 Crossover Star of Next Year: MMA's Gina Carano

Posted September 25, 2009
We've made no secret in these parts that we are extreme fans of MMA's Gina Carano. She has the two things we look for in any woman: (a) being extremely attractive; and (b) havi ...