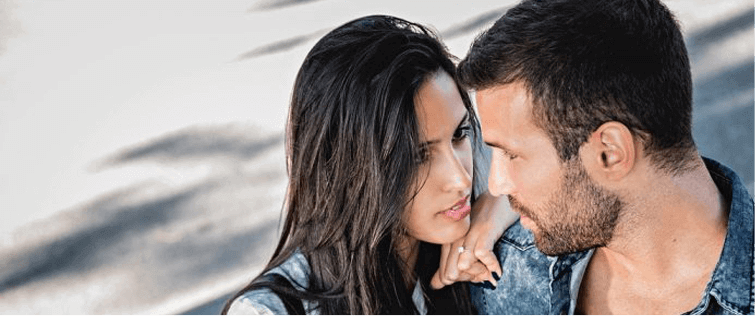 The Long-Awaited Return of "Beavis and Butthead"

Posted September 10, 2009
I like Mike Judge. Idiocracy was pretty good (even though it's become a bit overrated, mostly due to the studios not releasing it correctly, giving it an "underdog" status th ...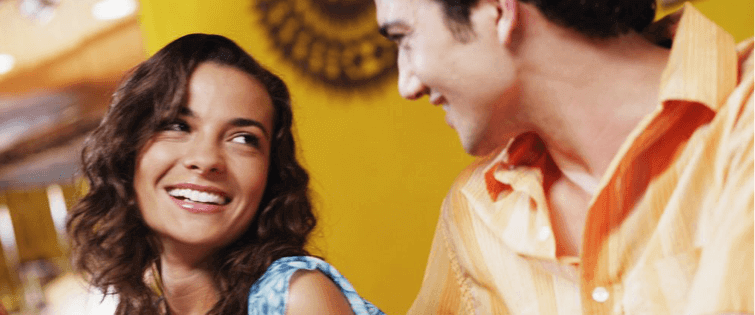 Your Lucky Day: Mila Jolovich Naked (and other fun links)

Posted September 9, 2009
P.O.W.  (Pimp It Out Wednesday) It started off as an average day.  Then I found these pics of Mila Jolovich naked.  Things brightened up. For the freaks… here are some lad ...