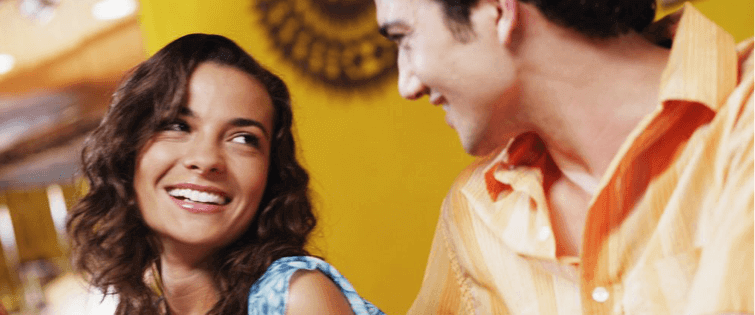 TSB Labs: Fat Bastard Barbell Company

Posted September 3, 2009
I've been in training for a variety of events and sports for about as long as I can remember: baseball, soccer, footbag, hockey, boxing and ultimately strength sports – so ...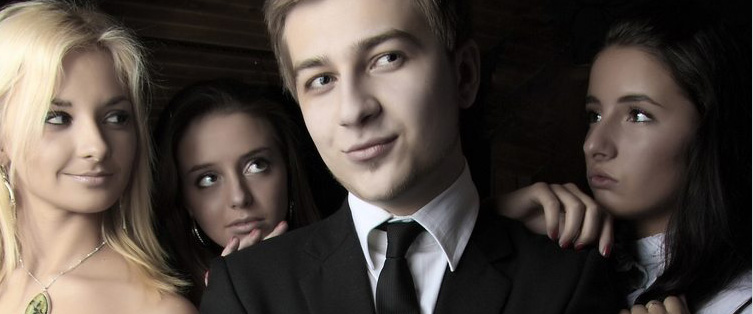 Posted September 2, 2009
I just came back from The Final Destination in 3d and I have to say that I was not disappointed. I'm not sure if I could really describe the plot, but can you blame me? How c ...