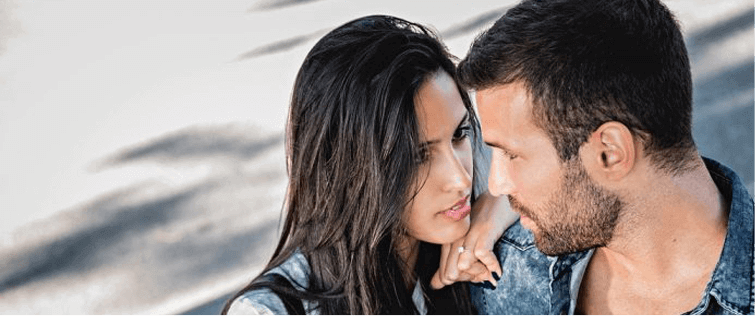 Envy: A Deadly Sin and Great Motivator

Posted August 31, 2011
It's nearly the start of the school year and my friend can't find a job teaching anywhere. He's got a degree from a reputable school, years of solid experience and a likeable ...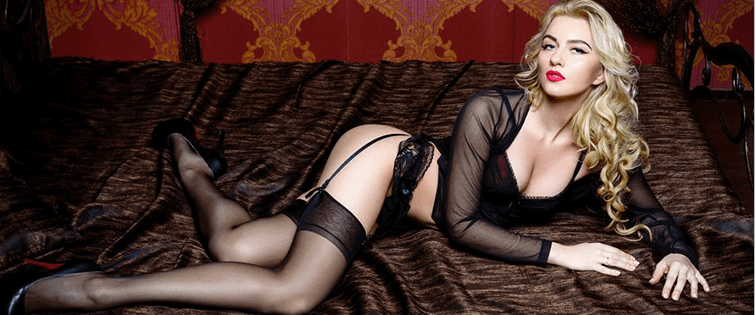 Seeking Medical Advice for Your ED

Posted August 31, 2011
Picture this: You've just gone out on a great date with an attractive woman. The conversation was engaging, she had her hand on your knee the entire time, and you definitely felt ...