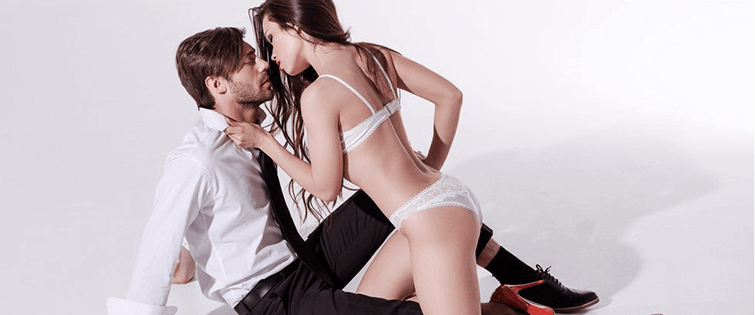 American Horror Story's Alex Breckenridge

Posted October 31, 2011
We're not going to speak much about American Horror Story, the new show currently on F/X. There's not a whole lot to say about it. It is both, at the exact same time: ( ...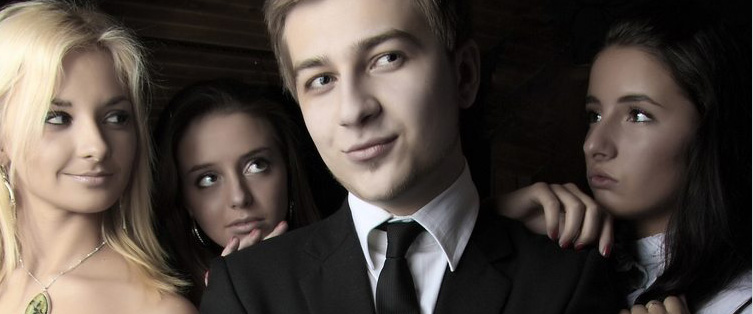 Posted October 31, 2011
Let's face it. There are better and worse places for picking up. If you tend to pass away your spare time in remote wilderness areas you might be a hot guy but unfortunately you ...