Posted August 6, 2012
If you?re dating a younger woman, you?re probably used to receiving comments about her being a gold-digger. You may think she?s genuinely interested in you, but there?s usually som ...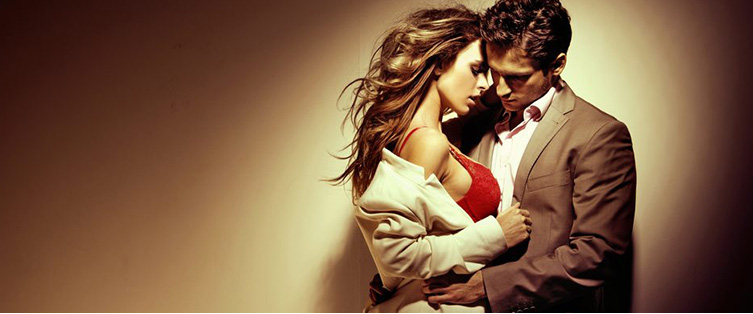 Must-Read: When to Wear Shorts

Posted August 6, 2012
We have a love/hate relationship with shorts. On the one hand, when it gets crazy hot out here, what else are you supposed to wear? Walking around in slacks or jeans or whatever th ...