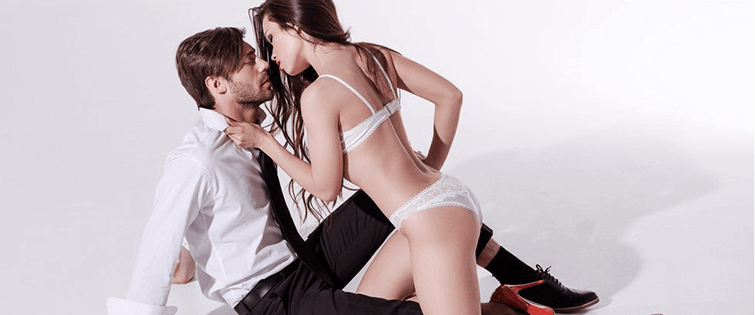 Must-Read: Fashionable in Your Twenties

Posted October 15, 2012
Your twenties are a weird time. You are out of school, so you're in that strange "what the hell do I do with my life?" phase for a long time — or if you alr ...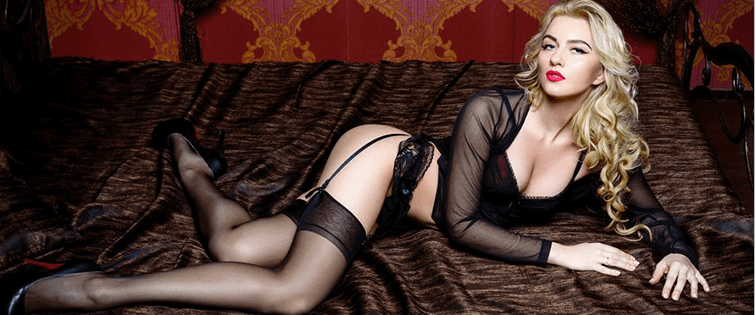 Posted October 12, 2012
Elbow patches are often overlooked- after all, it's hard to see your own elbows. Overlook them no more. Elbow patches can add a touch of individuality to an otherwise drab outfit ...