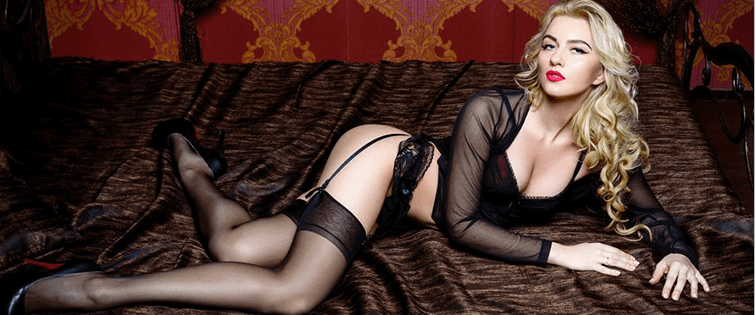 From the Archives: 10 More "Attraction Techniques" You Can Use

Posted April 18, 2013
Every Thursday here at TSBMag.com we?re going to highlight some of our favorite articles from the past seven years. ?And we?re going to pick the articles based on the most i ...

Posted April 17, 2013
What?s up TSBers! Jon Sinn here, ready to break down one of the major psychological factors in getting women to chase you. This is the idea of positioning. ...