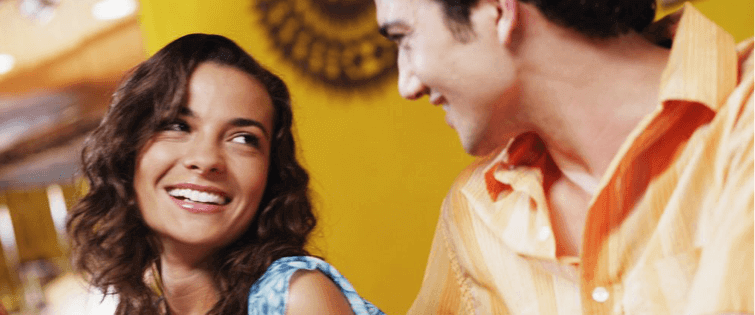 The Trends of 2013 You Shouldn't Follow

Posted April 5, 2013
While you should keep your wardrobe modern and adapt to new trends, each year there are some wacky fashions that are best ignored. Many designers consider themselves as artists eve ...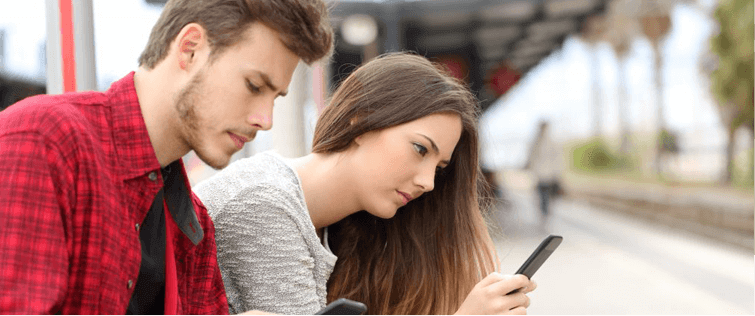 Must-Read: What's Hurting Your Memory

Posted April 5, 2013
Aging is not the great thing in the world. Sure, there are big things that will happen to your body as your grow older and start to decay. You're probably going to start putt ...