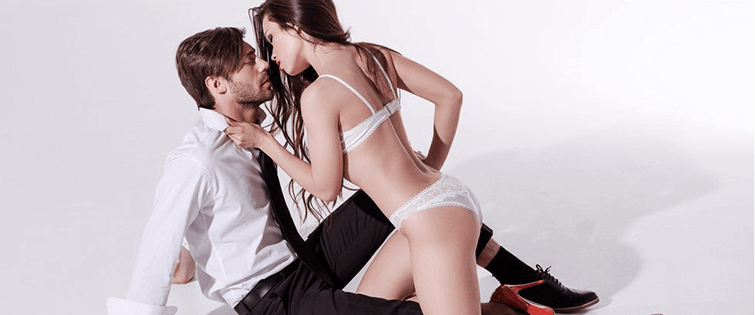 Must-Read: Getting Through a Dry Spell

Posted July 22, 2013
We've all been there. You spend a massive amount of time out at the bar, on the singles circuit, over at the various dating websites, and for whatever reason, you cannot seem ...
Transform Yourself into a Success Machine

Posted July 19, 2013
There is only type of person I?d go into business with: someone who enjoys learning. Most people scoff at the idea of learning once they graduate school. That?s why most people fai ...