Top Five Movies of Maria Bello

Posted July 9, 2013
Jerry Bruckheimer made news this weekend because the movie "The Lone Ranger" did not meet minimized revenue expectations and came in at less than $50 million for the five-day w ...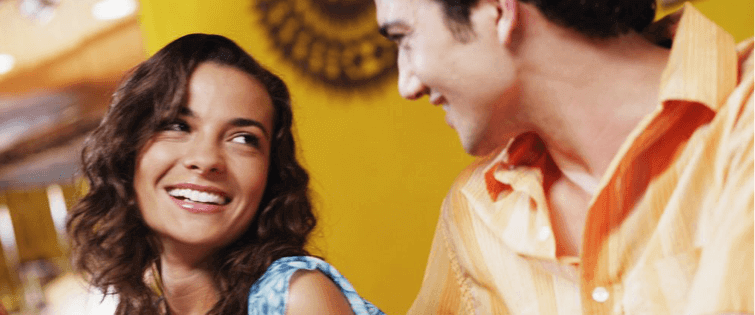 Must-Read: Get Her In the Mood

Posted July 8, 2013
There are more tips for having sex than there are ways to have sex. This is well documented. Type in a Google search for "have better sex" and you will be bombarded wit ...