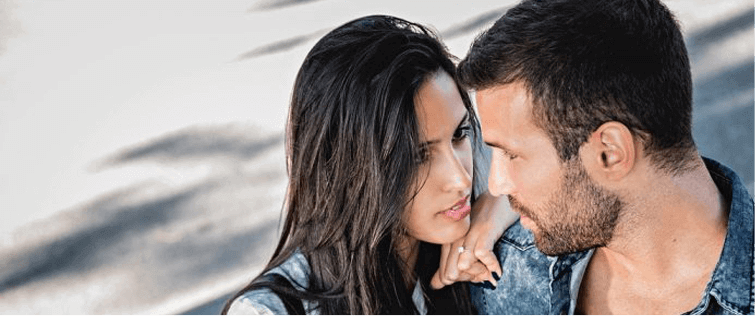 Awesome Men Throughout History: Larry Doyle

Posted July 31, 2013
I'm almost hesitant to write about this week's Awesome Man Throughout History—writer and humorist Larry Doyle—because I get the feeling that he would be just fine w ...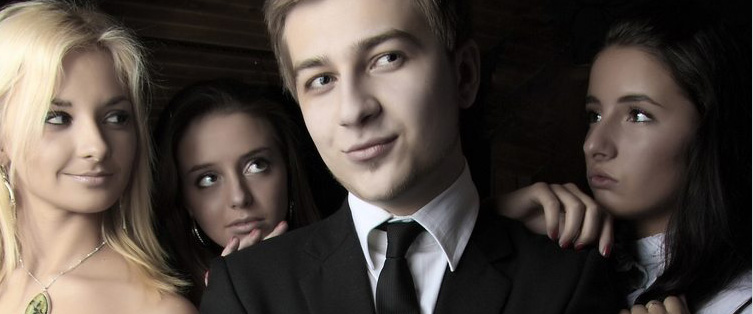 The Mentality That Gets You Laid

Posted July 31, 2013
When it comes to being great with women, nothing is more important than your mentality. We already know that the way you perceive yourself is also the way others perceive you but w ...