Posted April 30, 2014
Have you been a good seduction student and tried out what I taught you in my last column 'First Date Tips – Part 1'? Well if you have, by now you shouldn't be having any pr ...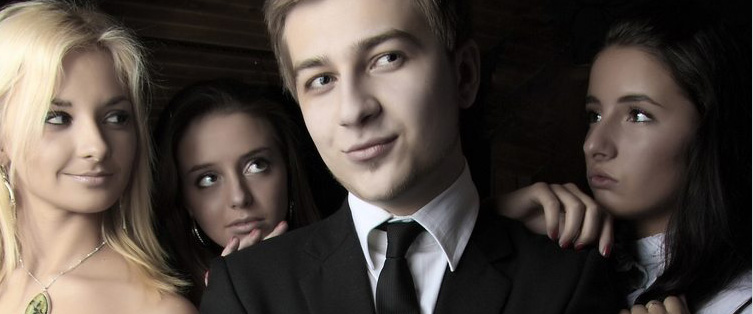 Must-Read: How To Drink Without Getting Drunk

Posted April 30, 2014
We love drinking, we really do. But one thing that we do not love, in the least, is when we get all sorts of wasted when we really need to be focused and together. Whether thatR ...