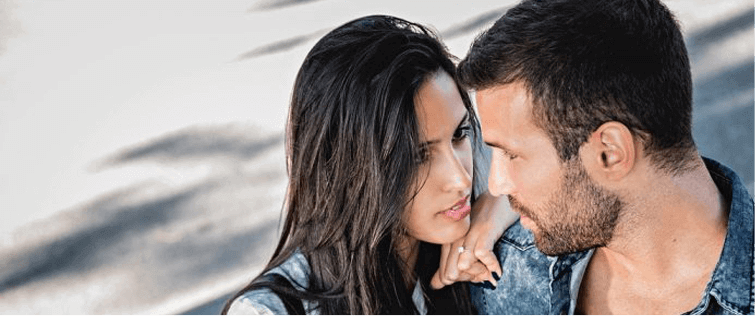 #1 Ingredient to Make a Girl Fall in Love With You

Posted August 19, 2014
#How to Get Her Obsessed This video explains the #1 secret ingredient to learn how to make a girl fall in love with you. this one ingredient creates the feeling of love in a girl m ...
The Self-Made Man: Jeph Jacques

Posted August 14, 2014
Making a living as a working artist is ungodly difficult, on a scale that your average tech start-up couldn't begin to imagine; while theirs can be a very stressful world too ...