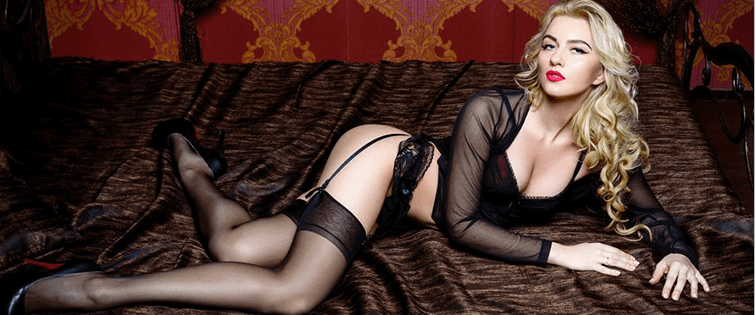 7 Deadly Conversation and Flirting Mistakes Men Make

Posted August 5, 2014
7 Deadly Conversation and Flirting Mistakes Men Make In this video we discuss some of the most common (and deadly) conversation and flirting mistakes men make. If you want to learn ...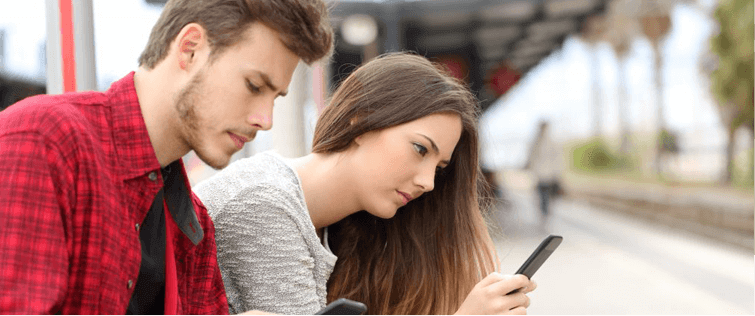 Must-Read: Ultimate Power Lunches

Posted August 1, 2014
Lunch is a trap. Coming in the middle of the day, when you may be ready to just crank out that little extra bit of work, many look at lunch as a way to just throw down as much food ...