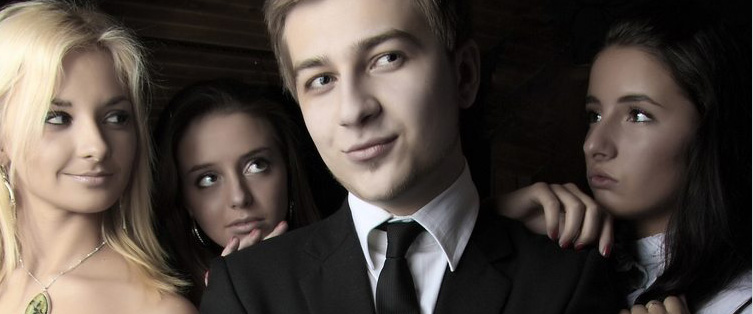 Must-Read: Misuse Gym Equipment

Posted August 22, 2014
Here's the thing about the gym: Each of the pieces of equipment have a very special reason that they're there. The dumbbells are using for lifting and getting biceps. T ...
Awesome Men Throughout History: Bernarr MacFadden

Posted August 21, 2014
Some of TSB's readers might think that current organic/gluten-free/juicing/etc. health fads are a modern thing brought on by fretful yuppies with too much disposable income. ...