3 Toxic Mistakes That Lead to the Friend Zone

Posted September 8, 2014
Discover the Scrambler Now If you constantly get the friend zone speech then you must watch this video. In this video, Rob Judge and Bobby Rio discuss 3 common mistakes that lead t ...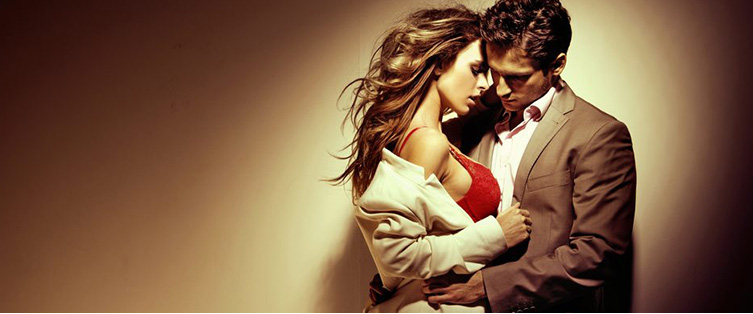 Posted September 5, 2014
Following hair trends can often be a poor decision. No doubt you will look back on photos and cringe at that time you copied the haircut of Harry Styles of One Direction fame. Howe ...