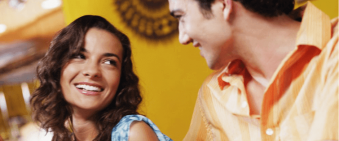 How To Talk Endlessly And Develop Awesome Verbal Game

Posted August 28, 2019
Your ultimate guide to always having words on the tip of your tongue Do you ever find yourself running out of things to say or scrambling for the next cool story to keep the conver ...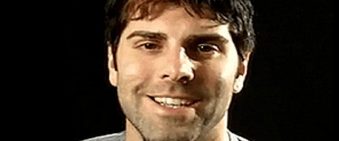 Prompting BF Objections in Day Game

Posted August 28, 2019
I really do think That my Day Game A to Z Mastery Program is the best thing ever on day game. But there is one tactic I have recently discovered that I wish I had put in it. ...