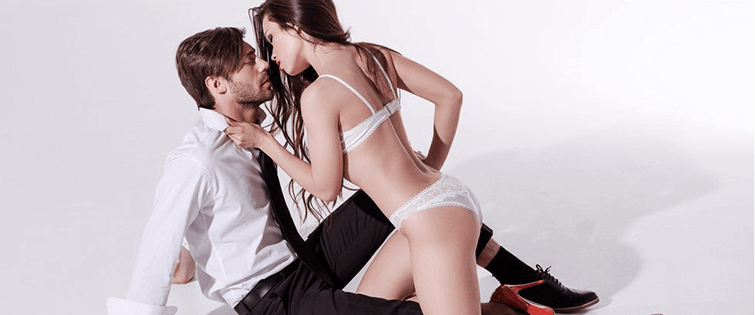 This is pretty funny video from the point of view of a guy bored to tears in his college class.  We have all been there.  This was pretty much how I made it through some of my 18 ...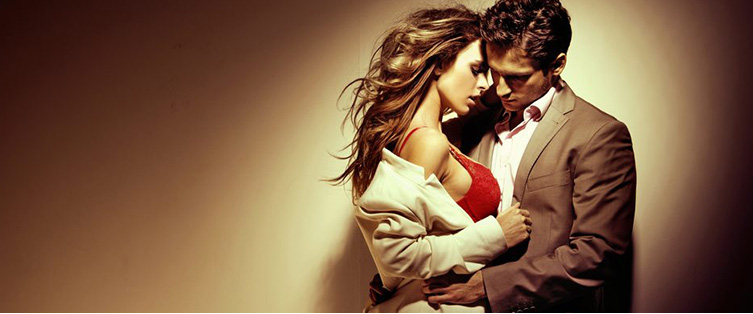 Best Weekend Reading From Around the Web 9/20
Its Saturday once again, which means it is time to do our weekly roundup of all the things Ive found interested from a week of surfing the internet. Each week I take the best ...