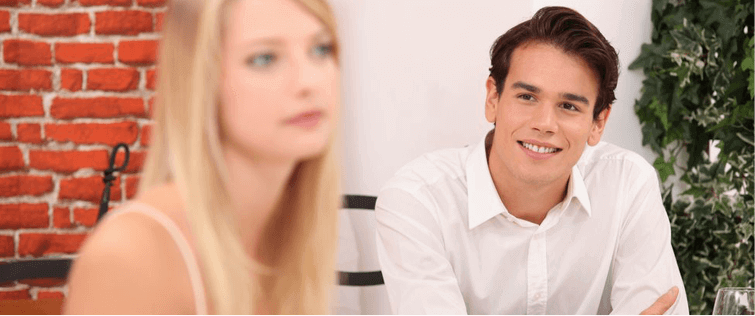 Pick up lines. A dirty phrase in the dating community. But the fact is, long before you ever heard of Neil Strauss, Mystery, David DeAngelo, or any other pick up artist... chance ...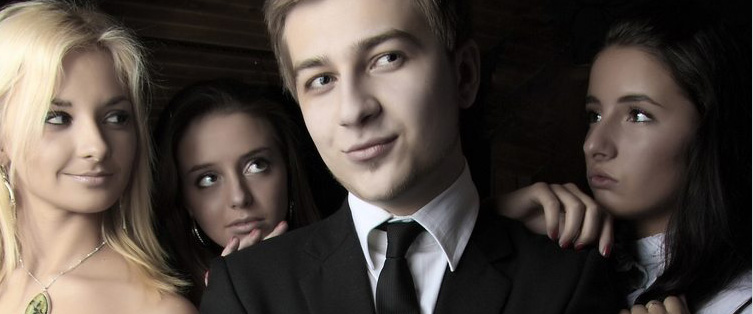 Study Break with Amanda Metcalf
I found this college cutie today while I was searching around the Internet for some laughs. I always get drawn into the college humor \"cute college girl\" section when I visit the ...