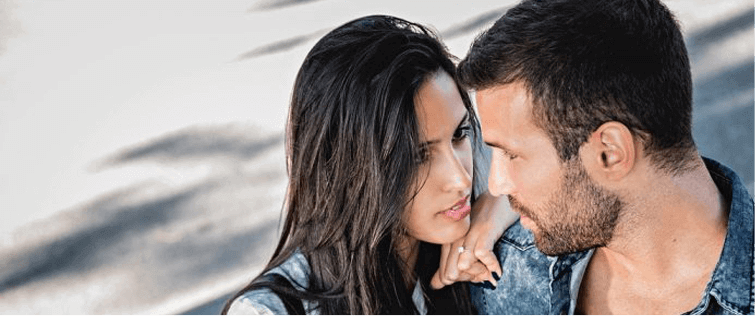 The Truth About Looks, Money and Game

Posted October 29, 2010
Which Came First, the Chicken or the Egg? Does being good-looking matter? Does having money matter? Does having game even matter!?!?!? These are the age-old questions that wars hav ...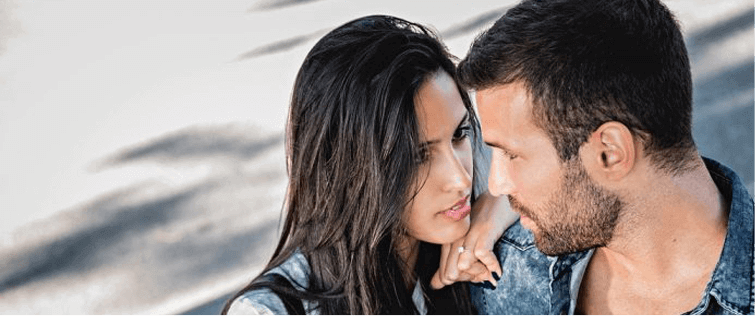 Posted September 23, 2010
Where To Go with a Girl Imagine you have just closed the two hottest girls in the bar to meet you the following night at a club. Two of your wings watched in awe as both girls were ...