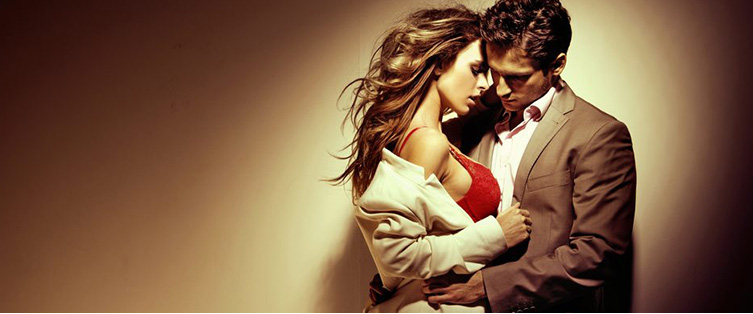 Posted December 17, 2008
Holiday\'s Favorite Drink Gets Powerful Eggnog is officially the king of creamy Christmas drinks ? so deliciously sweet, but also so horribly bad for you. Here\'s a healthier ...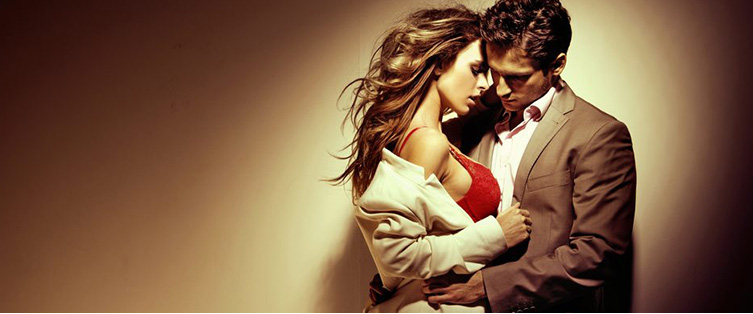 Power Recipes: Protein Pancakes

Posted December 15, 2008
Ah, Christmas Time a time filled with honey-glazed turkeys, creamy puddings, heaps and heaps of potatoes and, of course, alcohol. However tasty all these things may be, eat them ev ...