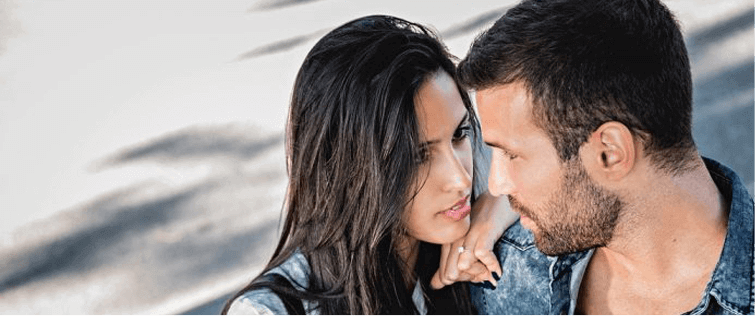 Posted September 24, 2010
I?m still working on ?sit?: This video is by the band OK Go, who tend to work harder than any other band in history when it comes time to make a video. You may remember their int ...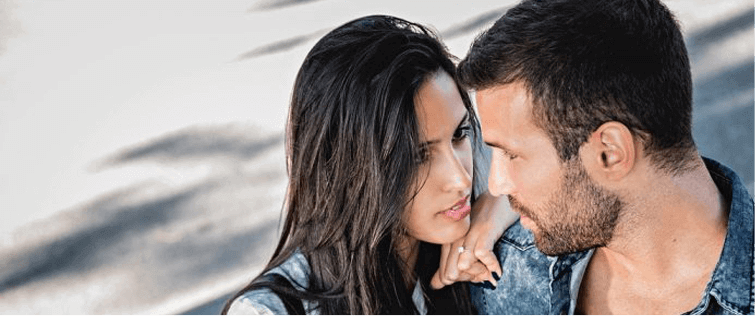 Posted September 17, 2010
Mexico?s Independence Day: I?m a tad ashamed to admit that I always thought Cinco de Mayo was Mexican Independence Day, but that?s probably because of all the fireworks and drink ...