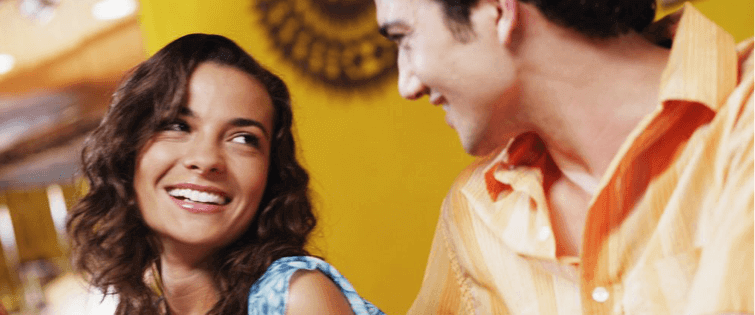 Posted December 3, 2010
Manofest: This website – tagline: Masculinity times infinity – is all about lists. One of the best of the recent vintage is Top Ten Female Celebrities Who Owe Their Career to T ...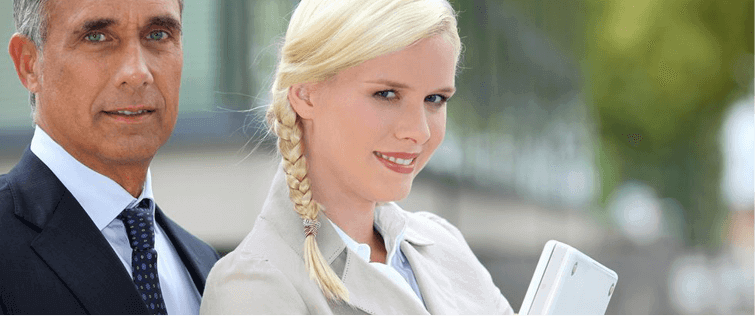 Posted October 29, 2010
Naya Rivera: Guys love cheerleaders, which is my way of saying 'I watch Glee' without shame. One of the hot minor characters is a cheerleader named Santana, played by Naya Rive ...