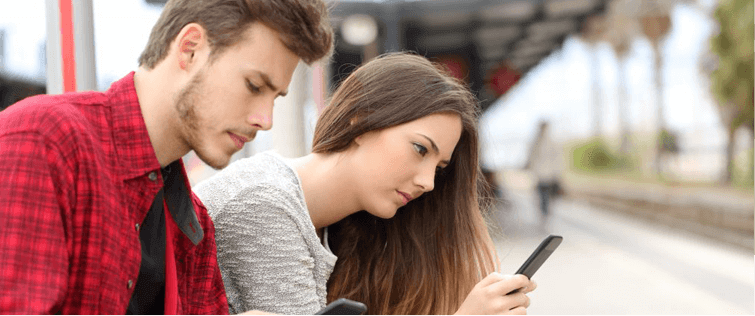 This Week In Game: Can You Teach Funny?

Posted January 12, 2010
Hey Guys, Welcome back to This Week in Game, your source for what?s new in the world of dating and mating science. It was another relatively slow week as far as pickup info goes ...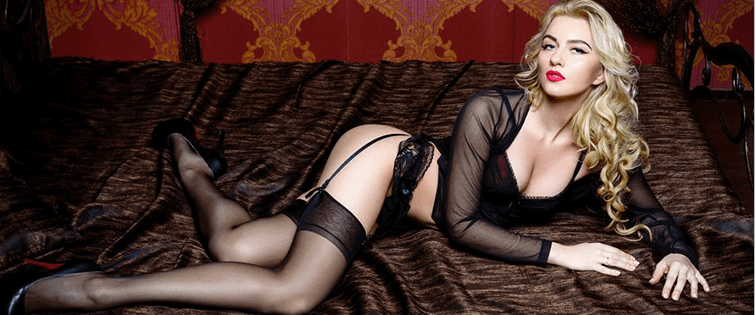 This Week in Game: Drama, Drama, Drama

Posted January 6, 2010
And no, we?re not talking about Johnny Chase from Entourage, although if his character?s not the first thing to come to mind when you hear the word ?drama,? may god have mercy on y ...