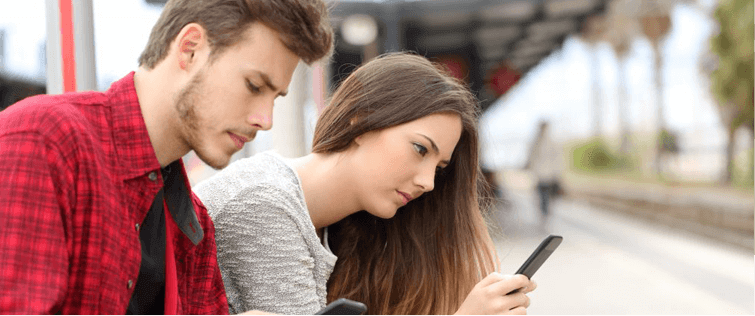 Pump It Up or Pound the Pavement: Just Do Something!

Posted July 29, 2011
I was having a discussion with an old friend the other day on what we considered to be effective workout routines. Both of us had risen from humble beginnings physically (I used to ...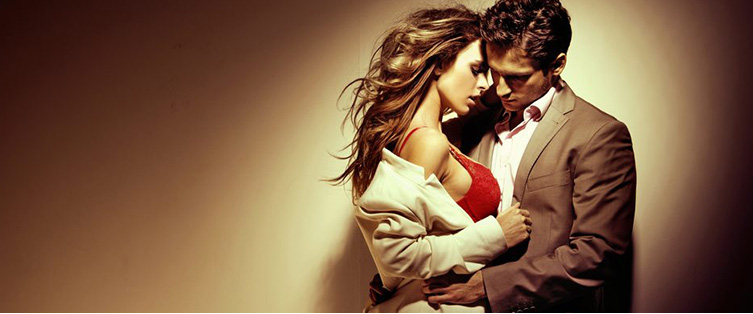 Posted July 20, 2011
Unless she?s recently decided the life of a nun isn?t all it?s cracked up to be, it?s more than likely the girl you?re seeing has been in a relationship or two. [caption id=\"at ...