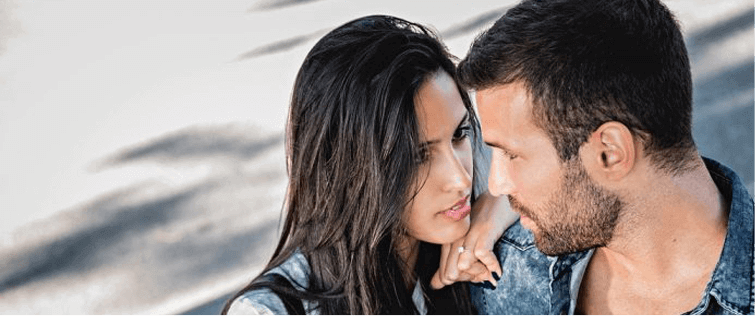 I?ve had such a huge craving for alfresco lately. I get one taste of it and just can?t stay away. What?s alfresco, you ask? No, it?s not some carb-loaded Italian dish (but that?d b ...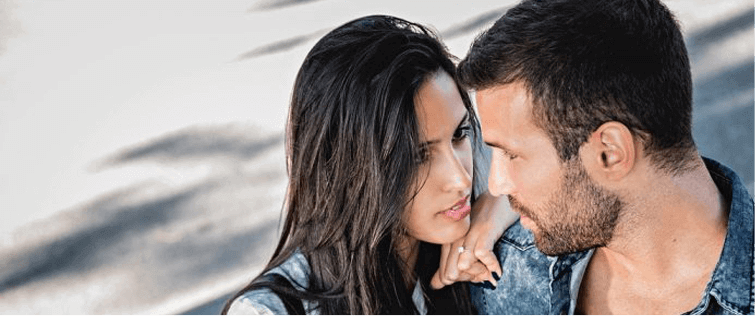 Envy: A Deadly Sin and Great Motivator
It?s nearly the start of the school year and my friend can?t find a job teaching anywhere. [caption id=\"attachment_29015\" align=\"alignright\" width=\"300\" caption=\"The gras ...