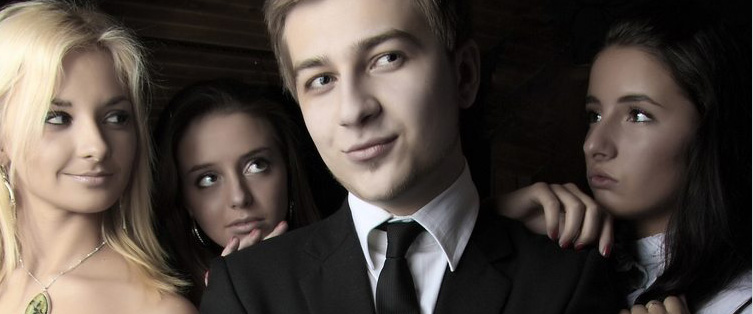 Posted September 20, 2011
?You?re fired.? ?It?s not you, it?s me.? ?Thank you, but our princess is in another castle.? [caption id=\"attachment_29360\" align=\"alignright\" width=\"268\" caption=\"Lo ...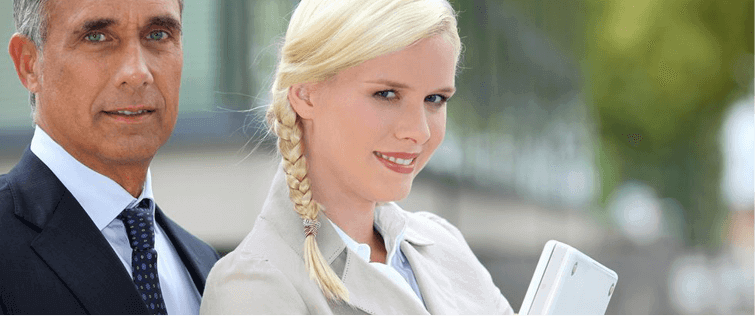 If You're Gonna Work Out, Work Out!

Posted September 16, 2011
A couple months ago I wrote an article for TSB titled ?Pump It Up or Pound the Pavement: Just Do Something!? where I argued that as long as you?re working out, be it via weightlift ...